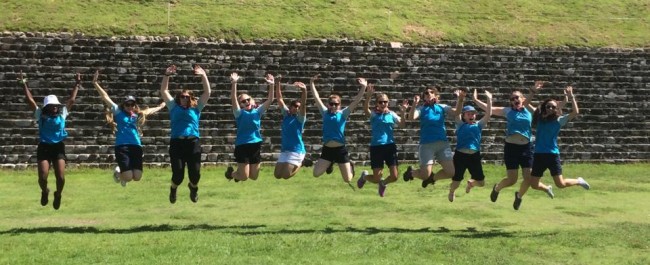 GLK County Day 2015
Our GLK County Day is taking place on Saturday 7th February at St Columbas School in Bexleyheath.
County Day takes place around every 18 months and is open to all Leaders, Commissioners, Assistant Leaders, Unit Helpers, Leaders in Training and Young Leaders. It is free to attend County Day and lunch and tea and coffee are provided.
County Day gives volunteers a chance to attend a range of training sessions, meet other volunteers, swap ideas, gain new ideas to use with your unit and to find out about the opportunities available within the County via the lunch time market place.