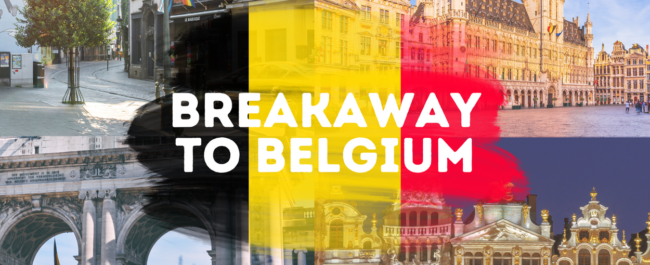 International Opportunity for Guides, Rangers & Young Leaders in GLK
GLK is really pleased to be able to offer Guides, Rangers and Young Leaders in our county the opportunity to take part in Breakaway to Belgium, LaSER Region's Oct 2023 half-term adventure.
International trips bring the opportunity for meeting new people, developing independence and travel skills and creating memories and we hope this trip will provide that for any young people who are up for the adventure.
The event will be a long weekend and involve the young people exploring the city of Brussels, whilst taking part in a wide game with lots of other groups from across the region.
Open to GLK Guides (who will in year 8 or above from Sept 23), Rangers and Young Leaders please email [email protected] for an application form.
Applications close on 31st March and it will depend on numbers whether we need to select those who are offered a place to attend.
Thank you in advance for supporting international.