Would you like to achieve your Going Away With Licence in 2020?
Would you like to organise a residential for your Unit in 2020, but think it will be too difficult to achieve a Going Away With Licence?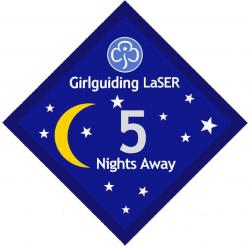 The GLK Outdoor Team will be holding Part 1 of a Going Away With…..Residential Training in Bromley this Thursday evening 14th November, and will support you as you plan your first overnight
It's not too late to be part of it!  Email [email protected] for more details
Part 2 of the training will be held in January 2020.