Leader Opportunity – Region International Adventures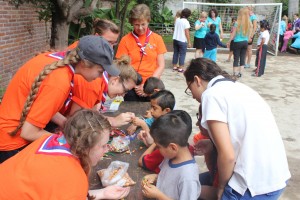 Do you fancy a new challenge? Take your leadership skills to the next level and lead an international expedition or international adventure in July/August 2021
Details of the Region's four international opportunities are here.
= Zimbabwe Overland Adventure
= Indonesian Cultural and Volunteer Project
= Blantyre, Malawi Community Outreach Project
= Amazon Explorer
Application form: https://bit.ly/2T9T8TT Get your application in by Sunday 23 February to be considered. If successful, you'll be invited to the selection day on 22 March in central London – so make sure you keep it free!