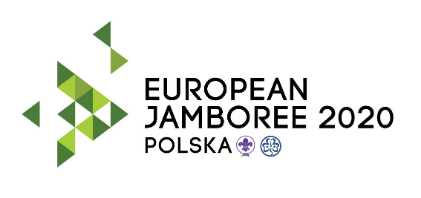 European Jamboree 2020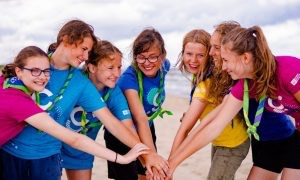 An amazing International opportunity for 72 Guides, Rangers or Young Leaders and 8 Adult Leaders in London & South East England Region 
Girlgiuding LaSER are sending 2 Units to the European Jamboree, which is the second largest jamboree in the world. A Unit is 36 participants and 4 adult Leaders. The Jamboree is taking place in Gdańsk, Poland, providing a unique opportunity for young people from across the World to unite in celebration of the values of Scouting and Guiding. There will be over 15,000 young people from more than 25 countries.
And you could be part of it – just apply direct!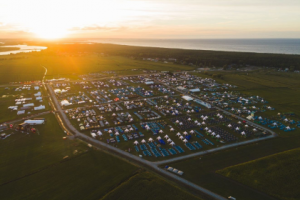 The theme of the camp is ACT! The Jamboree organising team believe every Scout and Guide possesses potential to become a driver of social change and they are inviting you all to come to the Jamboree and discover your power! Scouts and Guides will inter-ACT with others of various cultures, of various languages and various countries. They will learn through adventures, eye-opening discussions, and inspiring workshops. They will discover their power and find out where their helping hands are needed. Scouts and Guides will have a chance to ACT using their new skills and make a change in the society.
Participants must be born between 27/7/2002 and 6/8/2006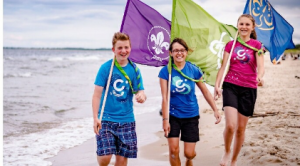 The cost is likely to be in the region of £1,250 depending on which transport the group decides to use. Participants and Leaders will be able to undertake fundraising activities towards the cost.
If more than 72 young members apply there may be a paper-based selection or day event to choose the 72 representatives. We are also looking for applications for the 8 volunteer leader spaces.