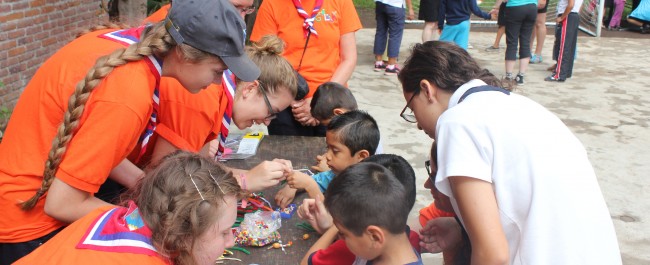 Region International Opportunites 2019 for 18-26 year olds – last chance to apply
Would you like to undertake an International Service Project in 2019 and gain experience on how to lead your own future expedition?
Will you be aged over 18 and under 26 on 30th June 2019?
Click here for more details about how to apply for the Region International Opportunities Selection Event taking place on Saturday 23rd June 2018 at Gilwell Park.
CLOSING DATE IS 9am ON 31st May 2018, so apply now.